Phantogram Announce New Album "Three" Vinyl Release
Phantogram has announced the release date for the new album Three. Their third full-length album is set to arrive on September 16, 2016. On their shop, they have three different vinyl & merchandise bundles available for pre-order.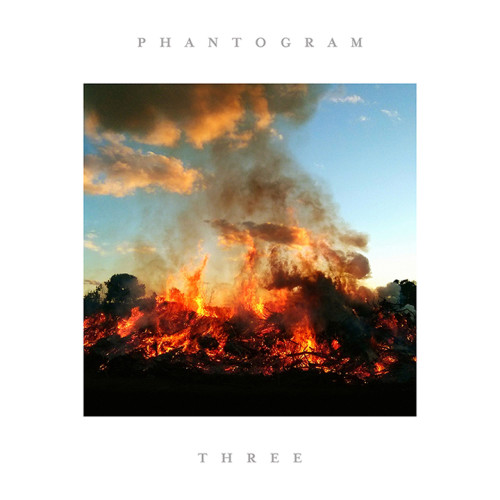 The "Ultimate Vinyl Bundle" has the vinyl, t-shirt, hat, III lithograph, a lapel pin, and a Phantogram logo slipmat and is selling for $150. One step down is the "Collectors Vinyl Bundle" which leaves out the hat and lithograph and goes for $80. The base package is the "Essential Vinyl Bundle" which includes just the vinyl and t-shirt for $45.
Right now, there's no information on what the vinyl looks like or what variants (if any) might exist. Below is the track listing which includes the new single "You Don't Get Me High Anymore".
Funeral Pyre
Same Old Blues
You Don't Get Me High Anymore
Cruel World
Barking Dog
You're Mine
Answer
Run Run Blood
Destroyer
Calling All