Dave Matthews Band Crash Anniversary Edition Available for Pre-order (Updated)
The 20th anniversary edition of Crash by Dave Matthews Band is finally available for pre-order on Amazon. Few details have trickled out so far, but the release date is set for July 15, 2016. It's a double LP on 180 gram wax. Listings for this album were up on a couple different sites a few weeks ago, but those have disappeared. Now that we're less than 45 days away from release, it's up on Amazon and should start popping up on other sites soon.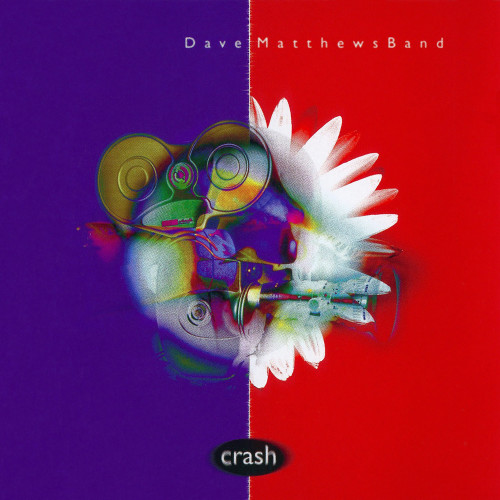 Originally released on April 30th, 1996, this is its first time pressed on vinyl. I have vivid memories of spending the summer after my freshman year in college sitting in a crappy studio sublet, listening to this album over and over. I've pre-ordered my copy to make sure I get the best price from Amazon with the pre-order guarantee.
Edit 1 (6/10/2016 3:52 PM) This listing has since been taken down on Amazon. It should be back up soon and it looks like Amazon is going to have a special red & blue splatter edition. We'll keep you posted.
Edit 2 6/13/2016 10:42 AM) The listing is back online.